Feeling stuck in your social media marketing strategy? Sometimes you just need to shake things up. And what better way to figure out how to do that then to ask the experts. We asked 25 creatives in the HoneyBook community, including photographers, designers, brand strategists and copywriters: What's the one practice you recently implemented in your social media strategy that's working well? Here's what they're doing—and not doing— to drive engagement.
Social Media Tips to Try Right Now
Social Media No-Nos To Kiss Goodbye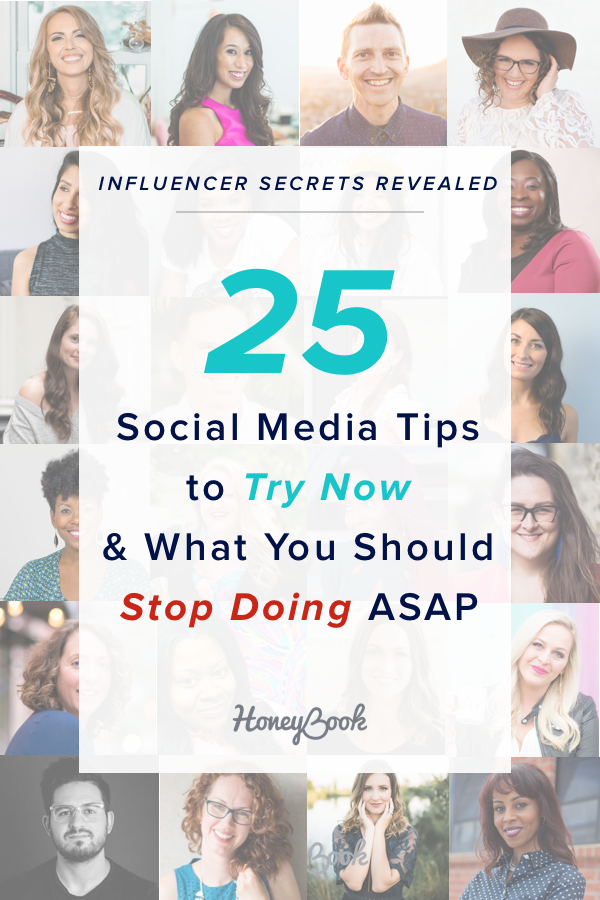 The post 25 Social Media Tips: What to Try Now and What You Should Stop Doing ASAP appeared first on Rising Tide.
This content was originally published here.